Life Insurance Myths: Debunked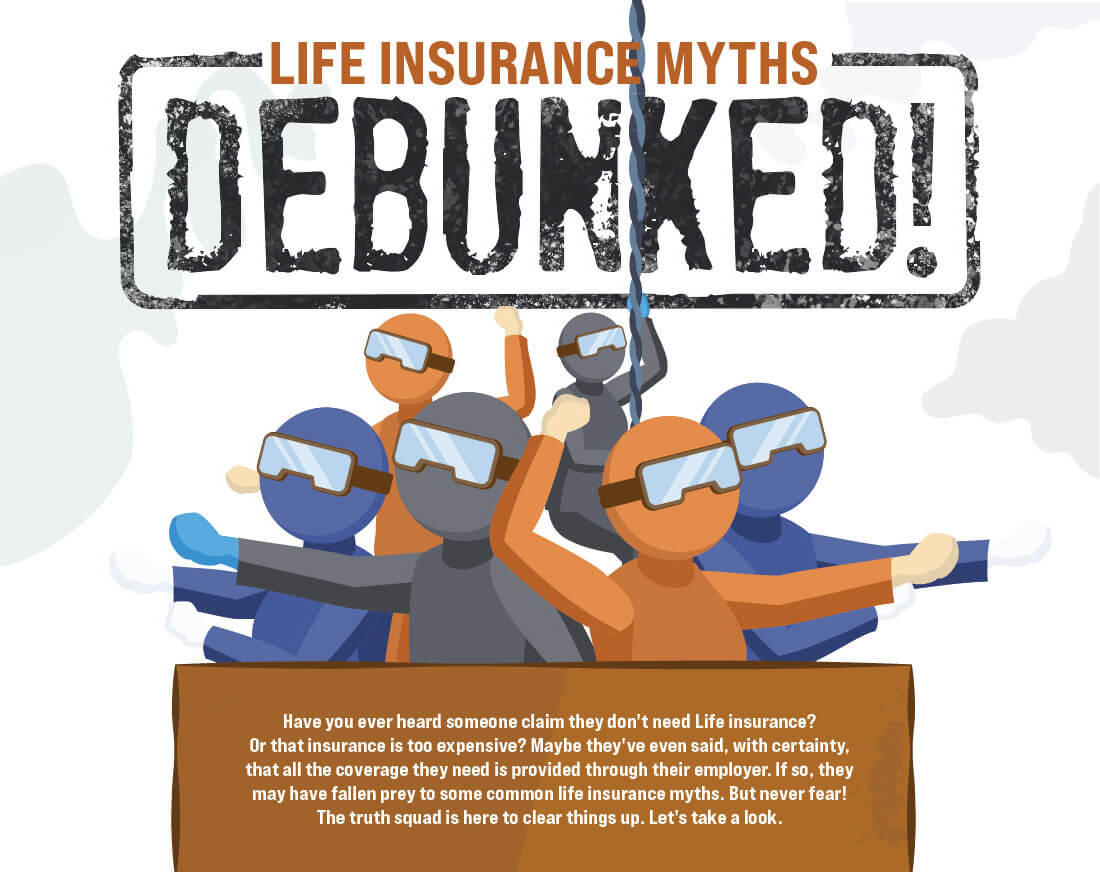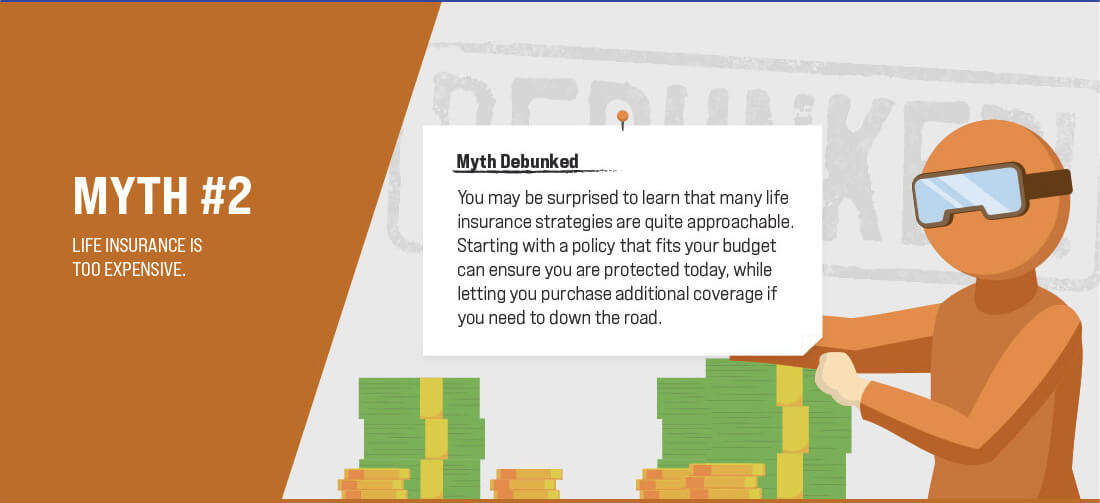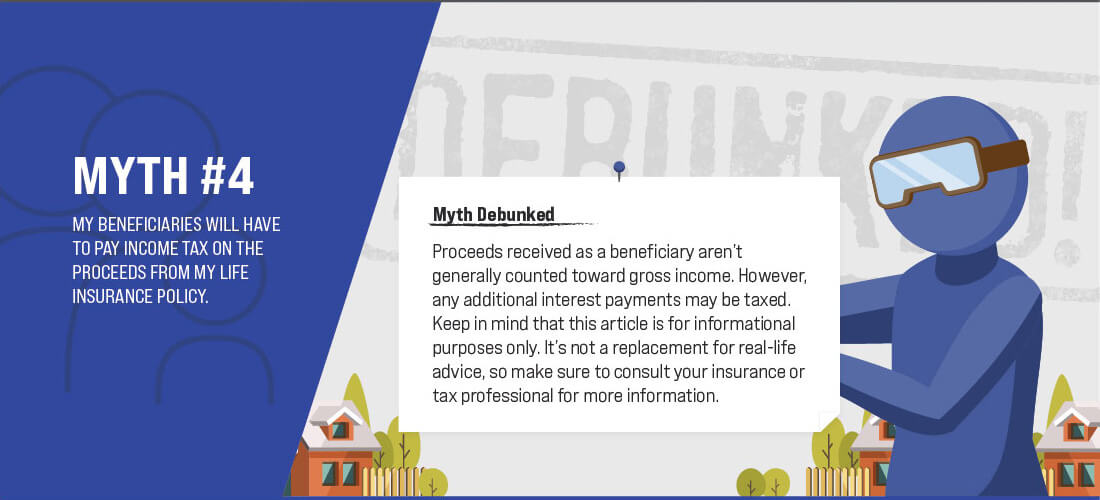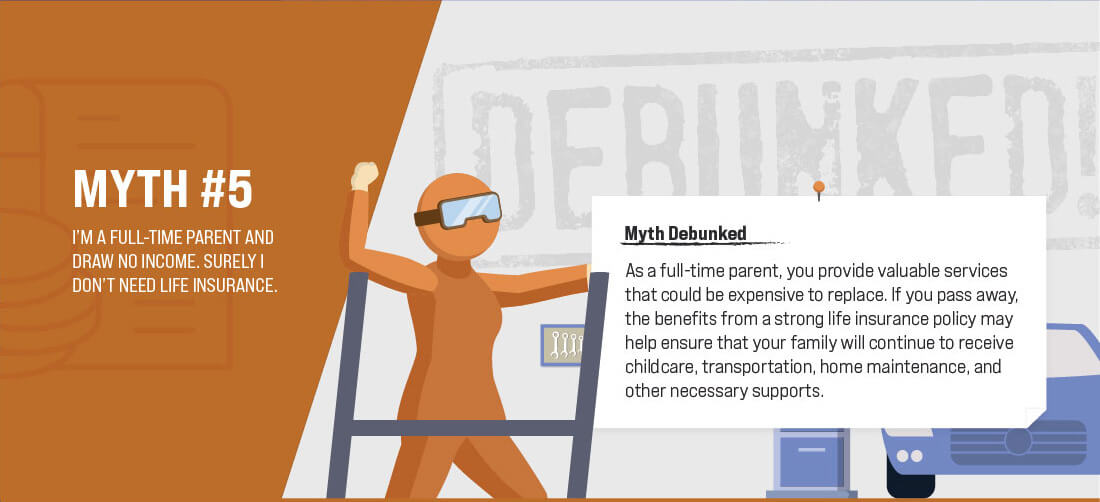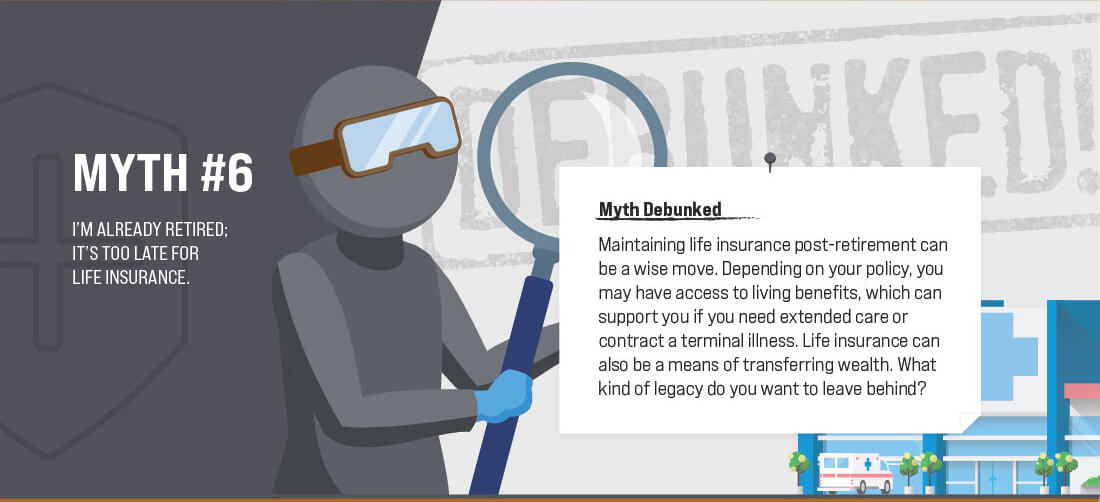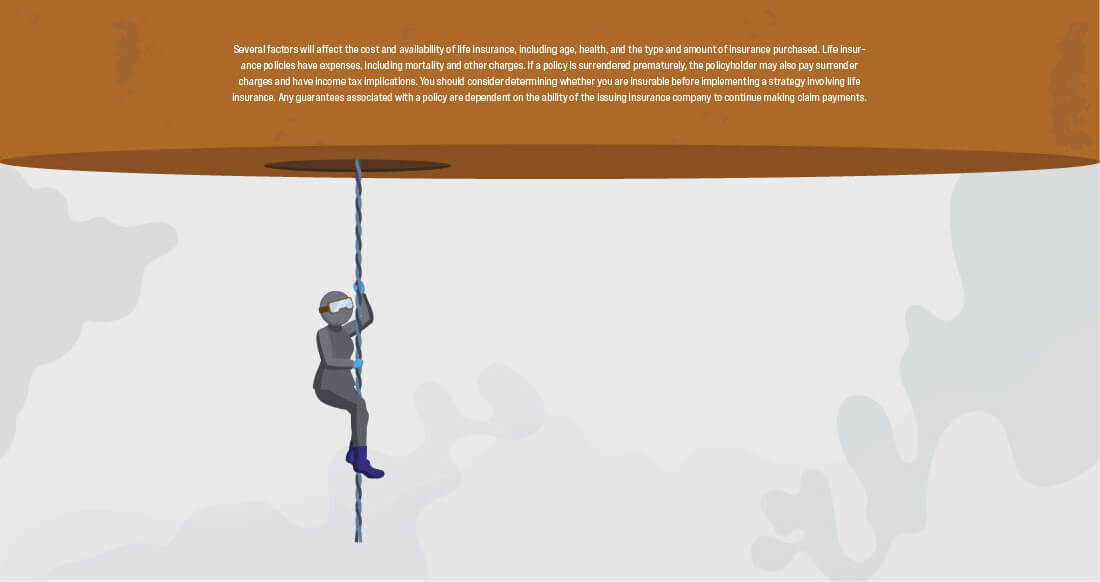 Related Content
Five creative (and inexpensive) ideas for motivating your employees.
You buy whole life insurance as protection for your loved ones and your legacy. But it can be so much more.
The gig economy has been on the rise for years, for better or for worse. Of the 10 million jobs created in the US between 2005 and 2015, a staggering 94 percent were in the category of "alternative work," meaning gig work or other temporary employment.