The Three Keys to a Great Password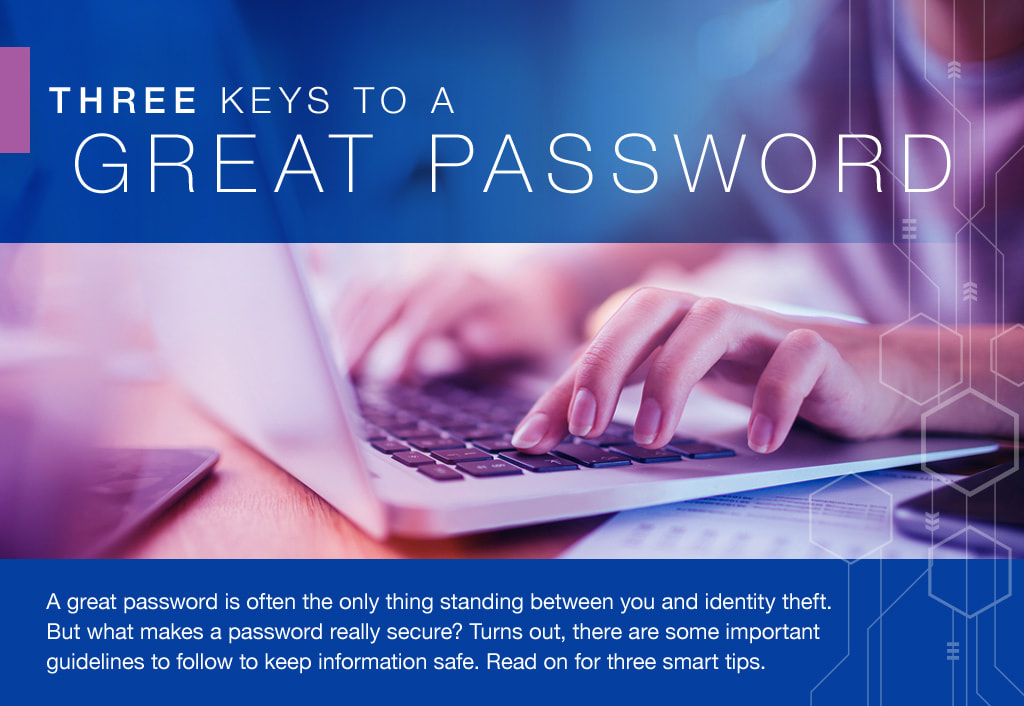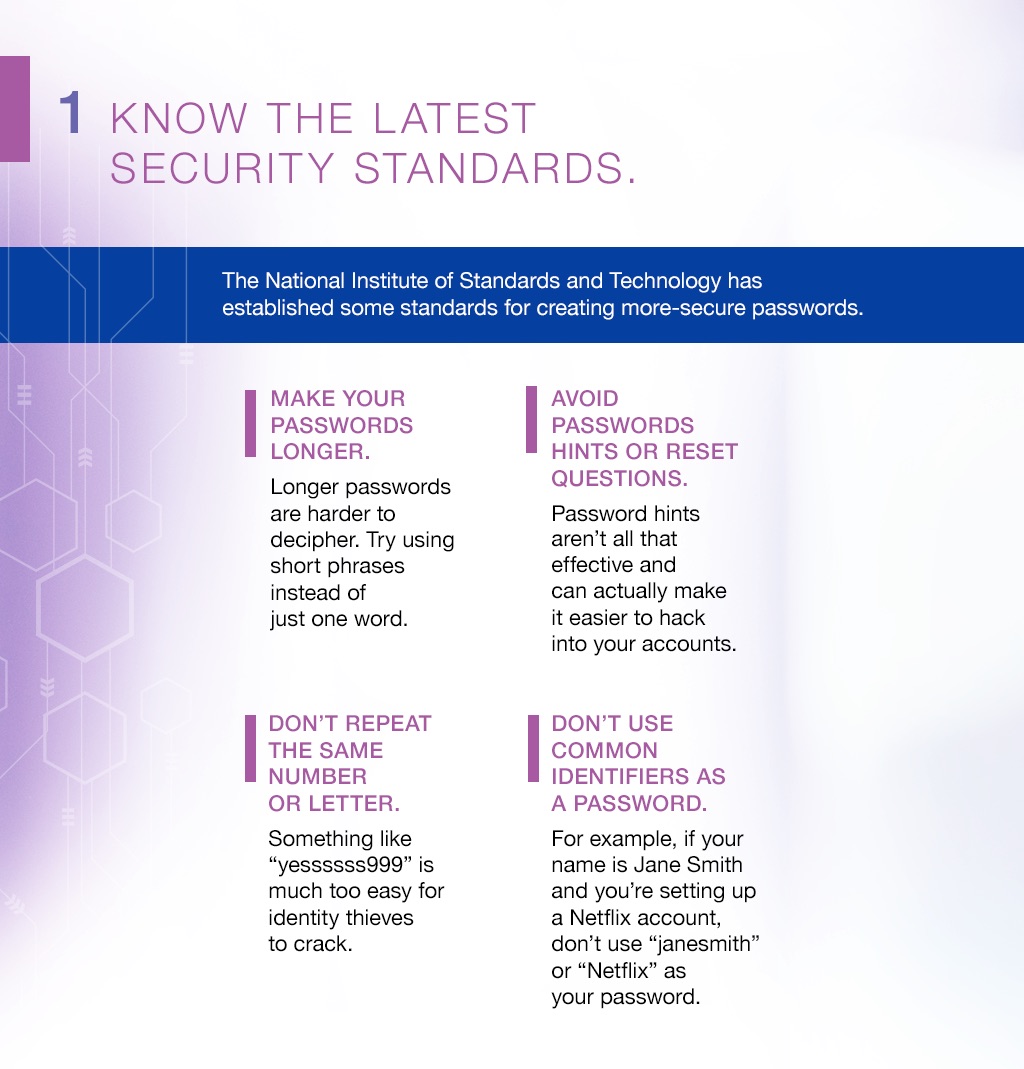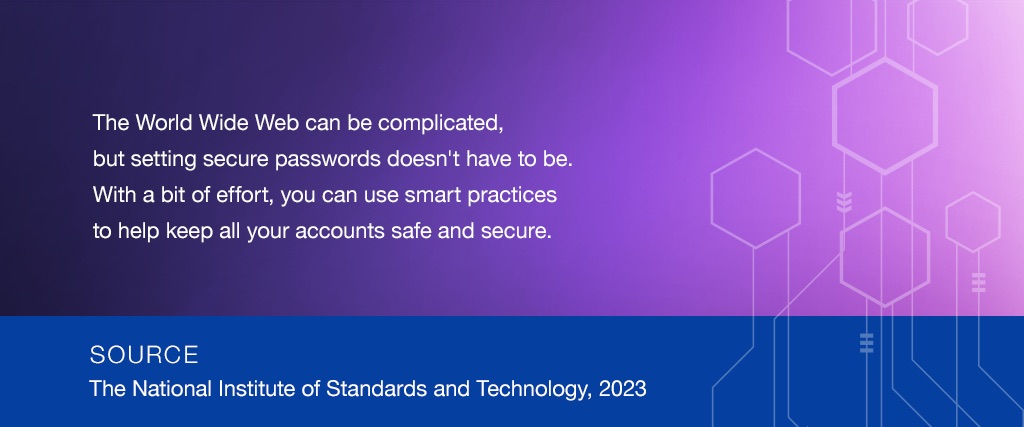 Related Content
How are you protecting your own memory through adequate legacy planning that will pass your gains safely on to your family.
This calculator estimates the savings from paying a mortgage bi-weekly instead of monthly.
Beneficiary designations allow assets to pass directly to whomever you designate thus by-passing the costs and time involved with the probate process.