The Three Keys to a Great Password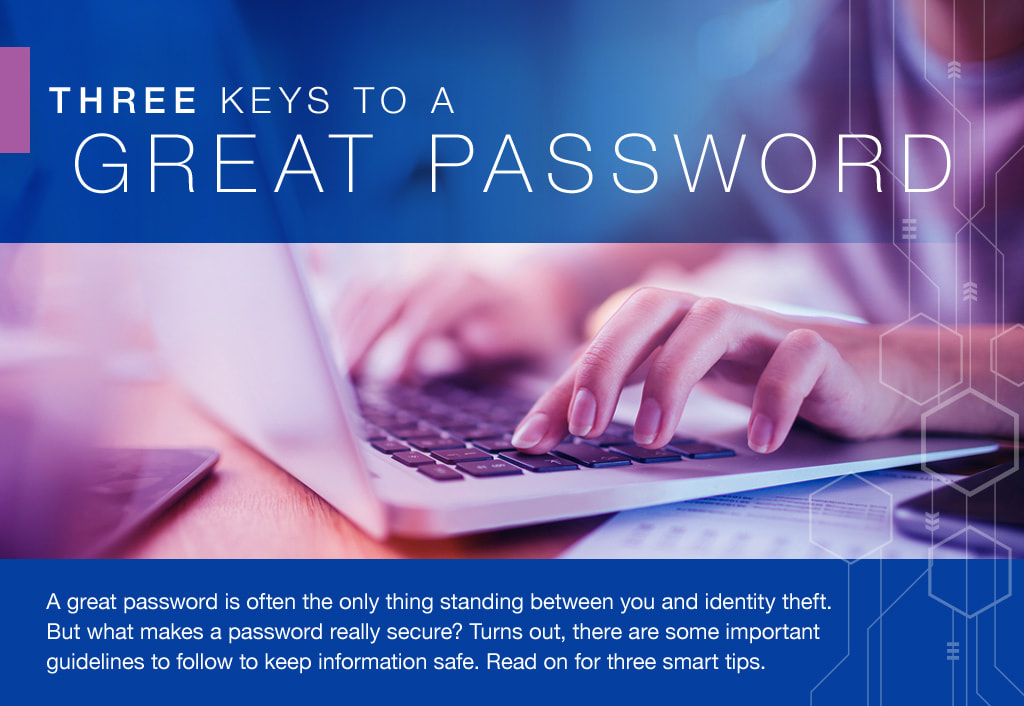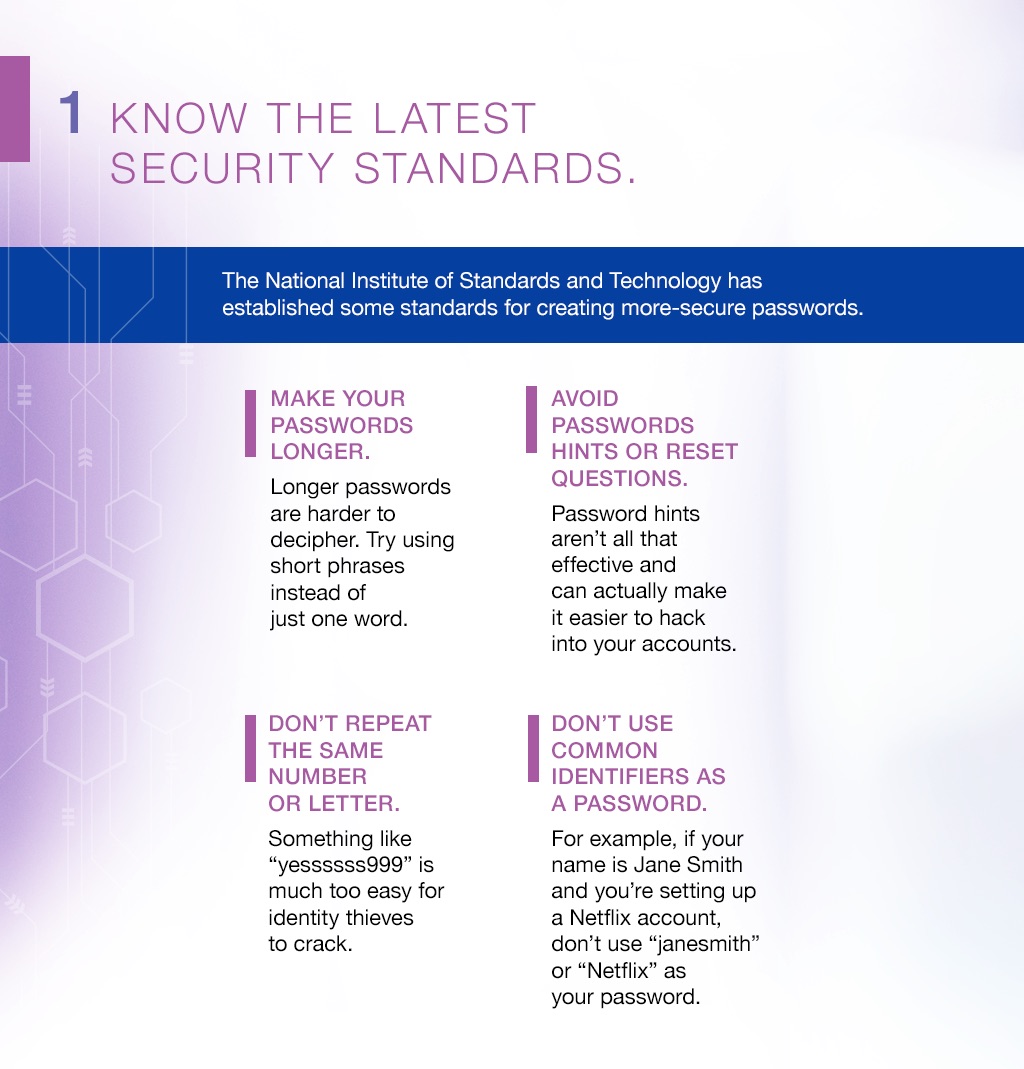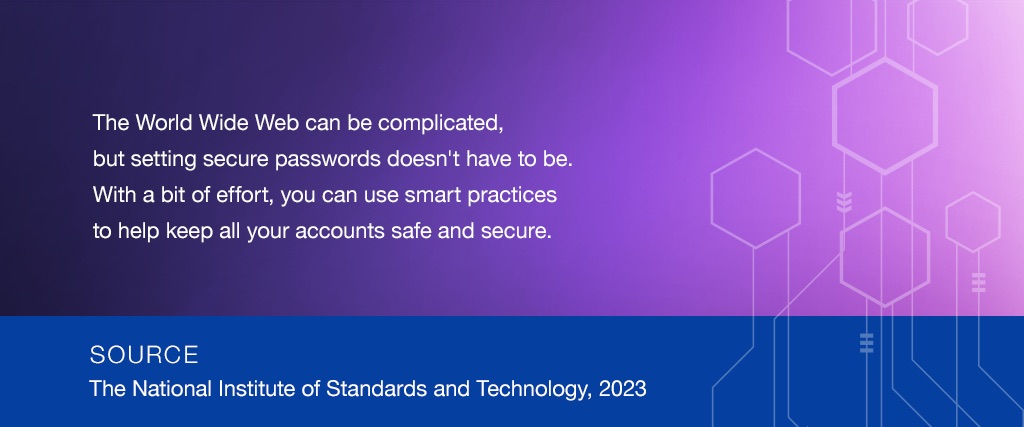 Related Content
Take the guesswork out of your IEP or SEP with this helpful article.
Many Americans are operating their personal finances with only the barest minimum of knowledge.
Believe it or not, your Life Insurance policy can be helpful for you, not just your loved ones. Find out four ways your Life policy can help you in the here and now.