Data Thieves from Outer Space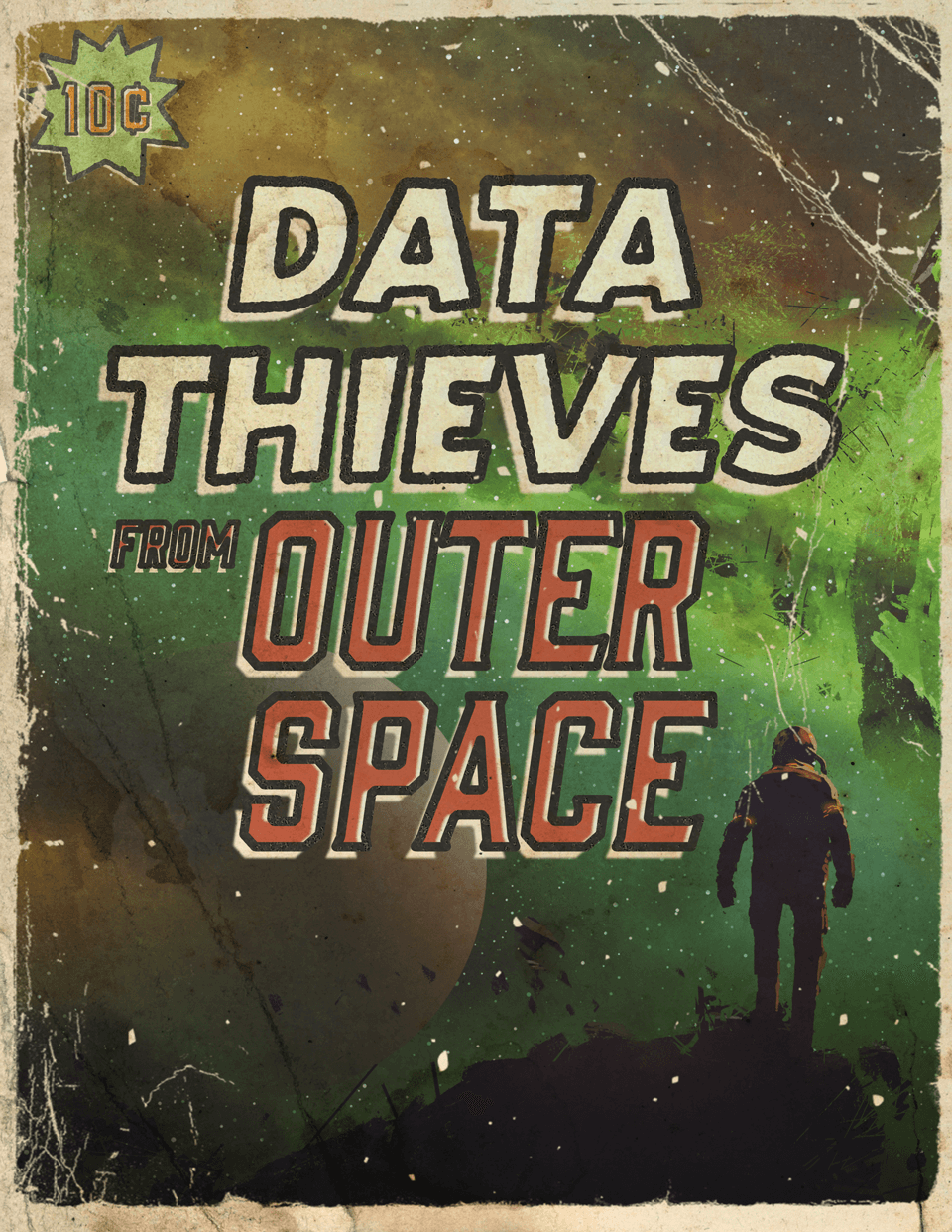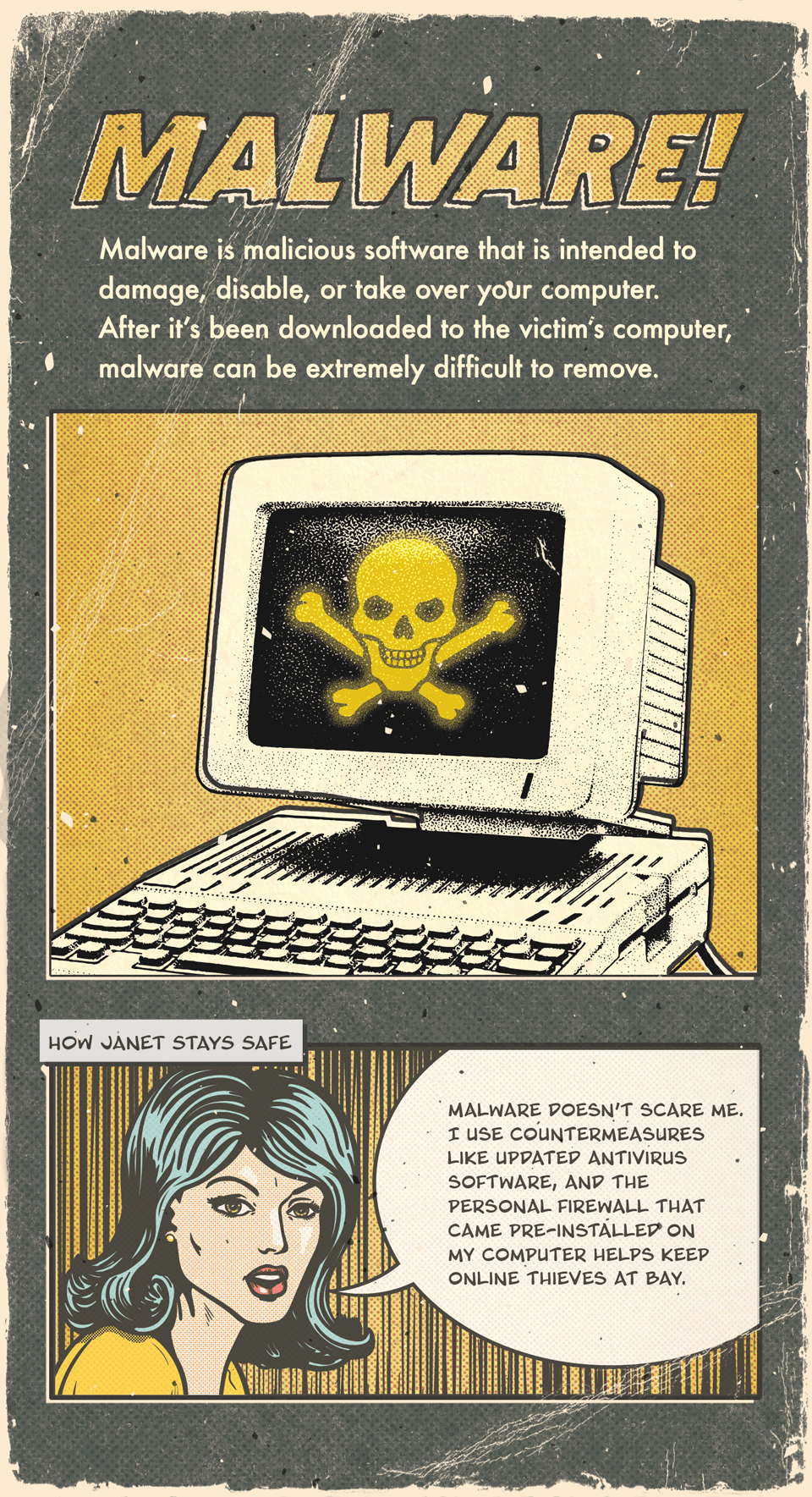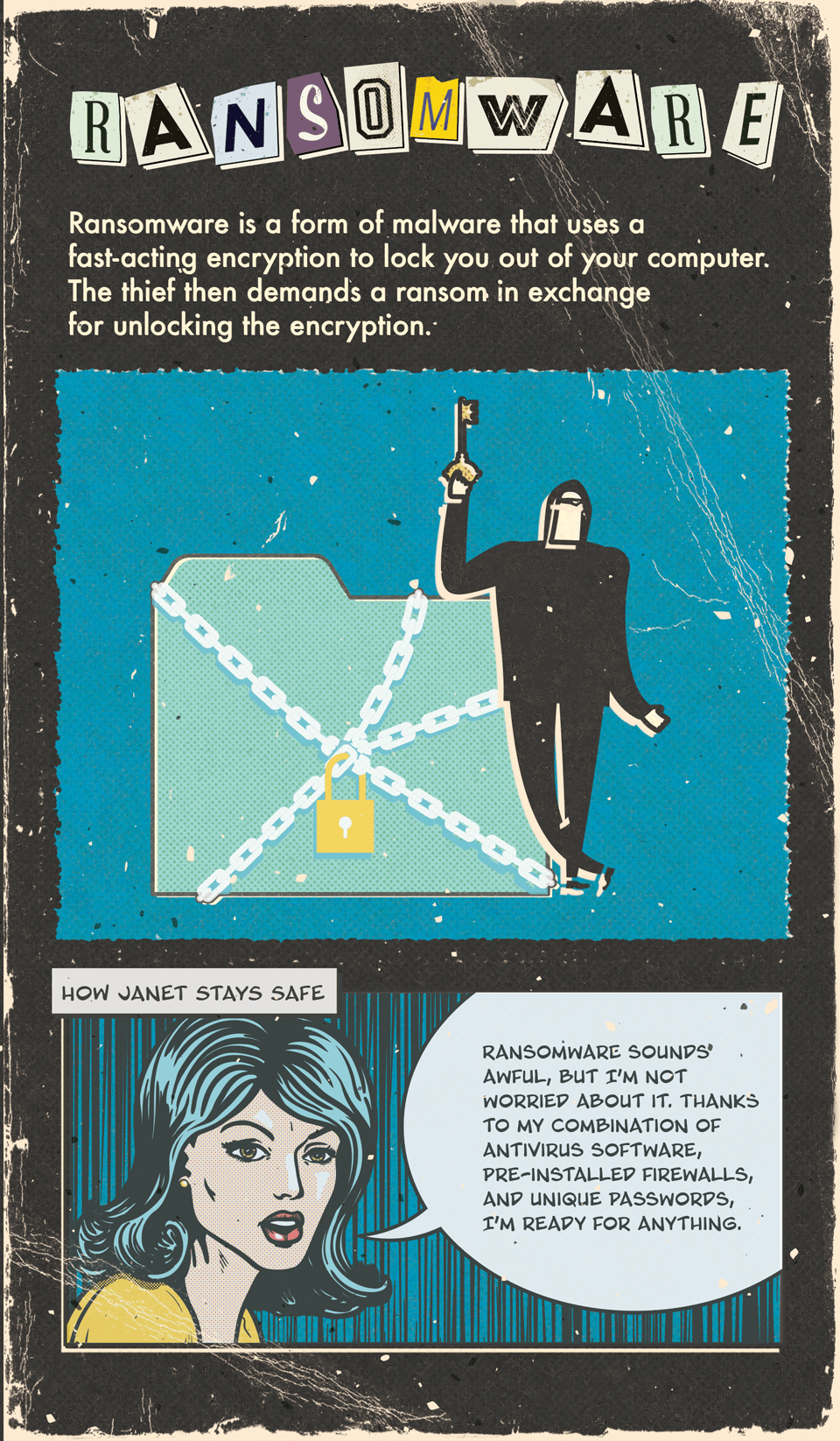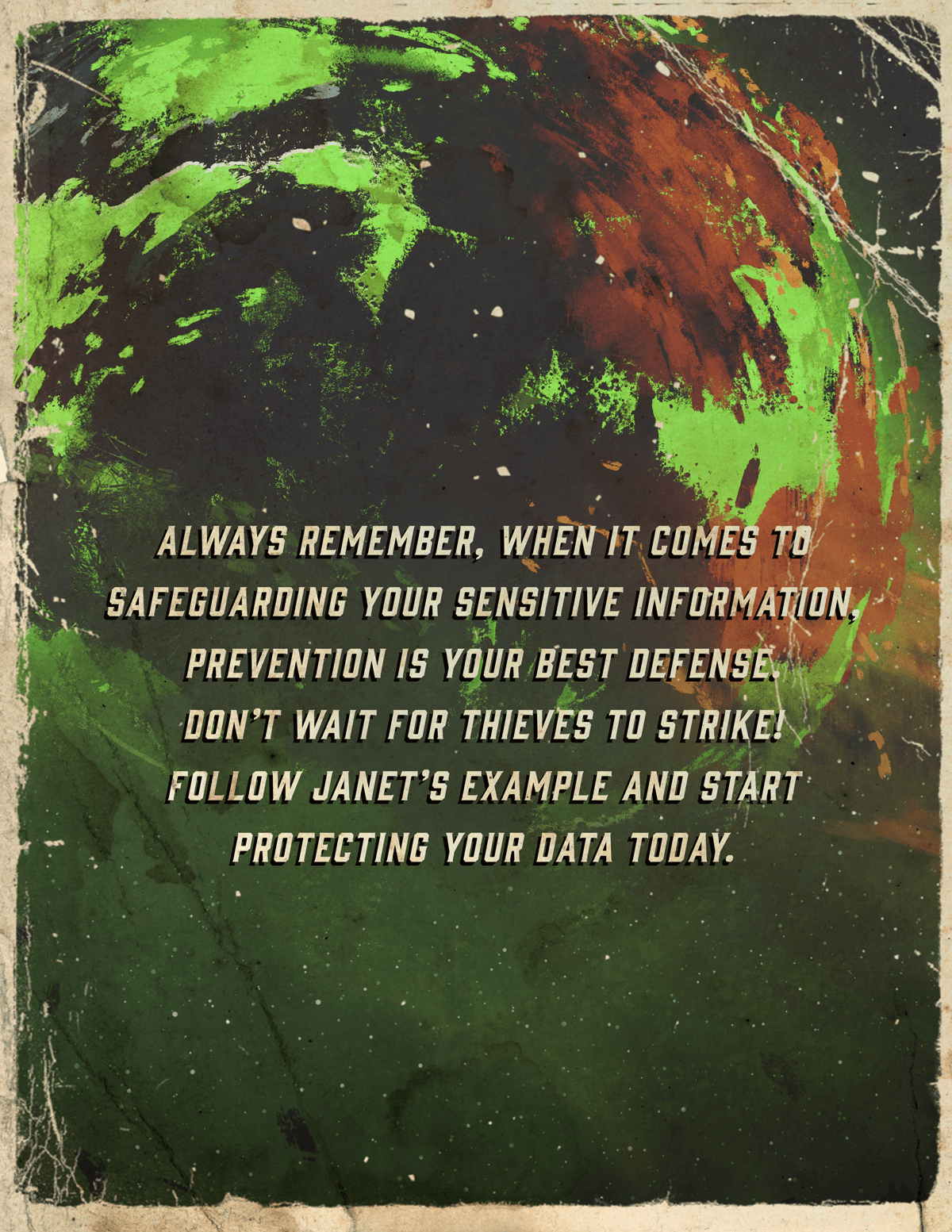 Related Content
Have fun and learn how to craft the perfect password with the help of this highly engaging infographic.
Solve a mystery while learning how important your credit report is with this story-driven interactive.
Getting Life Insurance before 40 isn't as uncommon as you think. Find out why this can be a super smart decision for just about anyone.